Work With The Experts
Having a talented, experienced marketing agency in your corner is vital for most companies to grow and thrive. Too many small businesses try to do it themselves without support. We're here to change that. 
Our whole agency has been built to create effective online sales funnels for our clients. We generate our best results for clients who are able to retain us to work with them month after month. 
We're pleased to offer two new tiers of service to help smaller businesses get the marketing support they need.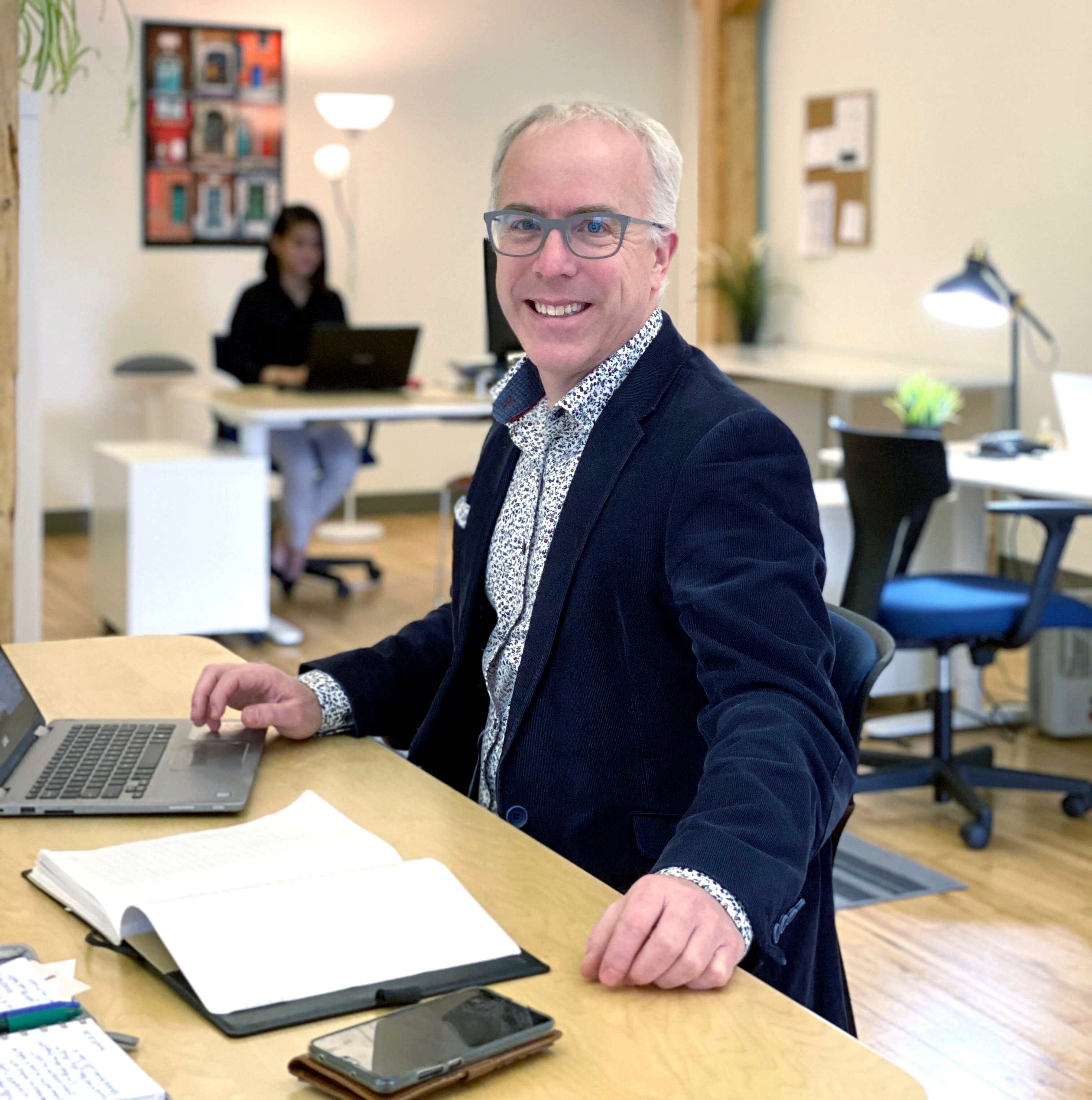 Plans Available – Premier Courses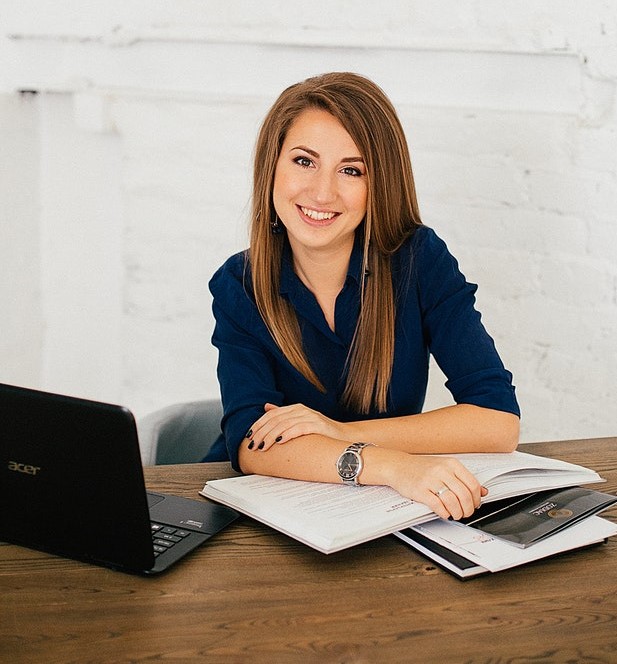 Do-It-Yourself
$750 (one-time)
Online course
Hours of video instruction
Comprehensive subject matter
Workbooks to aid learning
Decades of experience condensed for you
Upgrade to Marketing Coach at any time and save initial course fee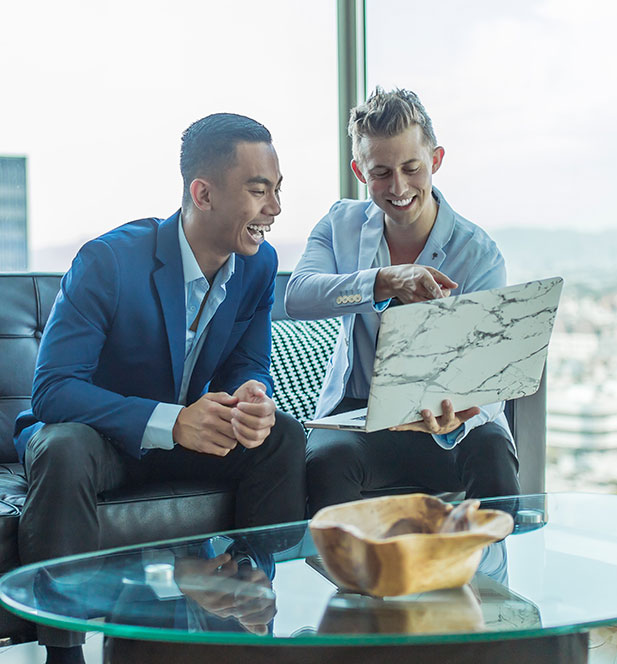 Marketing Coach
$2,500 (one-time)
Marketing Coach (six months)
Test your ideas before implementing
Online course
Hours of video instruction
Comprehensive subject matter
Workbooks to aid learning
Decades of experience condensed for you
Upgrade to full agency services at any time and save your initial course fee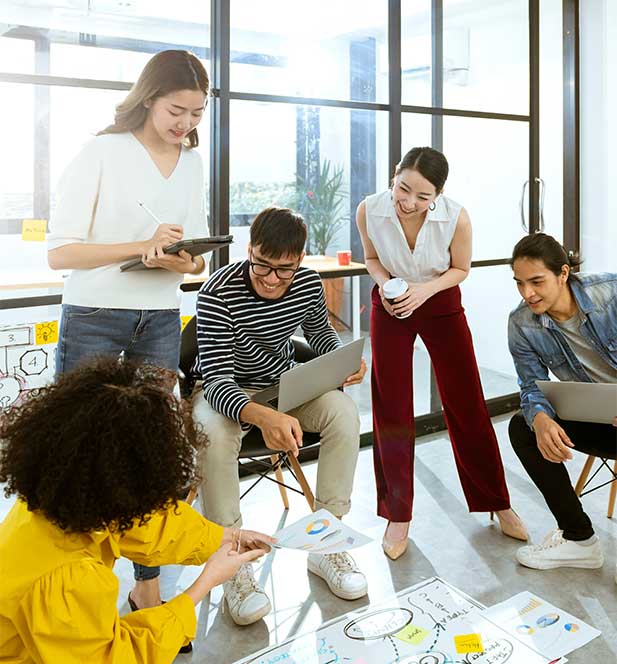 Agency Partner
Starting at $3,000/month
Our Team works for you
Customized strategy and budget
Monthly reports
Data-driven analytics
Continuous campaign improvement
Regular account meetings
Services include:
Public relations
Social media management
SEO
Search advertising
Social media advertising
Video livestreaming
Creative campaigns that fit your brand
Visual identity
Company brand strategy
Check your inbox to confirm your subscription